Welcome to
Palm Oil Technology And Innovations Expo (PALMEX) Malaysia 2022
"Bridging You To The World's 2nd Largest Palm Oil Producer!"
Date
:
20 - 21 September 2022
Venue
:
KLCC Convention Centre, Hall 5, Malaysia, Kuala Lumpur, KL
About The Venue
The award-winning Kuala Lumpur Convention Centre (the Centre) iswholly-owned by Kuala Lumpur Convention Centre Sdn Bhd which in turn,is owned by KLCC (Holdings) Sdn Bhd, a subsidiary of Petroliam NasionalBerhad (PETRONAS). The Centre is proudly managed by ConvexMalaysia Sdn Bhd, a joint-venture between KLCC (Holdings) Sdn Bhd andASM Global.

As an ASM Global venue, the Centre also tracks its monthly environmentalperformance metrics related to Greenhouse Gas Emissions, WaterConsumption and Waste Reduction via the AEG 1Earth programme.

A five-level purpose-built facility the Centre encompasses over 33,000 sqmof flexible multi-purpose function space in the heart of the iconic KualaLumpur City Centre (KLCC) precinct and has maintained its market leaderstatus through ongoing and rigorous investment, maintenance andmanagement expertise.

KLCC Convention Centre, Hall 5, Malaysia, Kuala Lumpur, KL
20 - 21 September 2022 10.00am - 6.00pm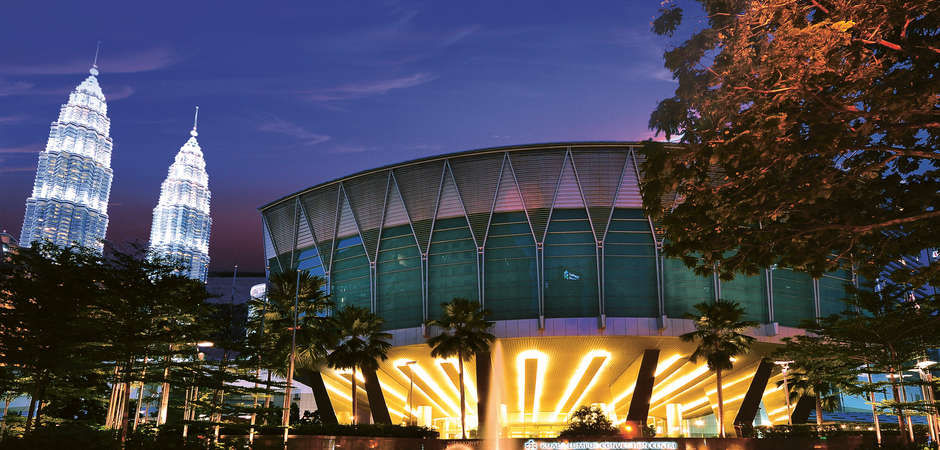 Admission To Exhibition
Admission is restricted to trade professionals only and free admission for visitors to visit the exhibition. Kindly refer to our conference information for delegate costs.
To register for a visitor badge to visit the exhibition, visitor may do online registration or on-site registration with your business card.
Visitor badges are non-transferable due to security concerns. Visitors may be asked by security personnel to present proof of identification before entering the exhibition hall.
Minor age of 16 year-old and below will be prohibited to enter the exhibition hall.
Attire
All visitors must be in proper attire and no entry for those with improper attire (eg: shorts/ slippers).
The Organizer reserves the right to refuse admission to visitors who are not appropriately dressed.
Only Fully vaccinated personnel are allowed at the event