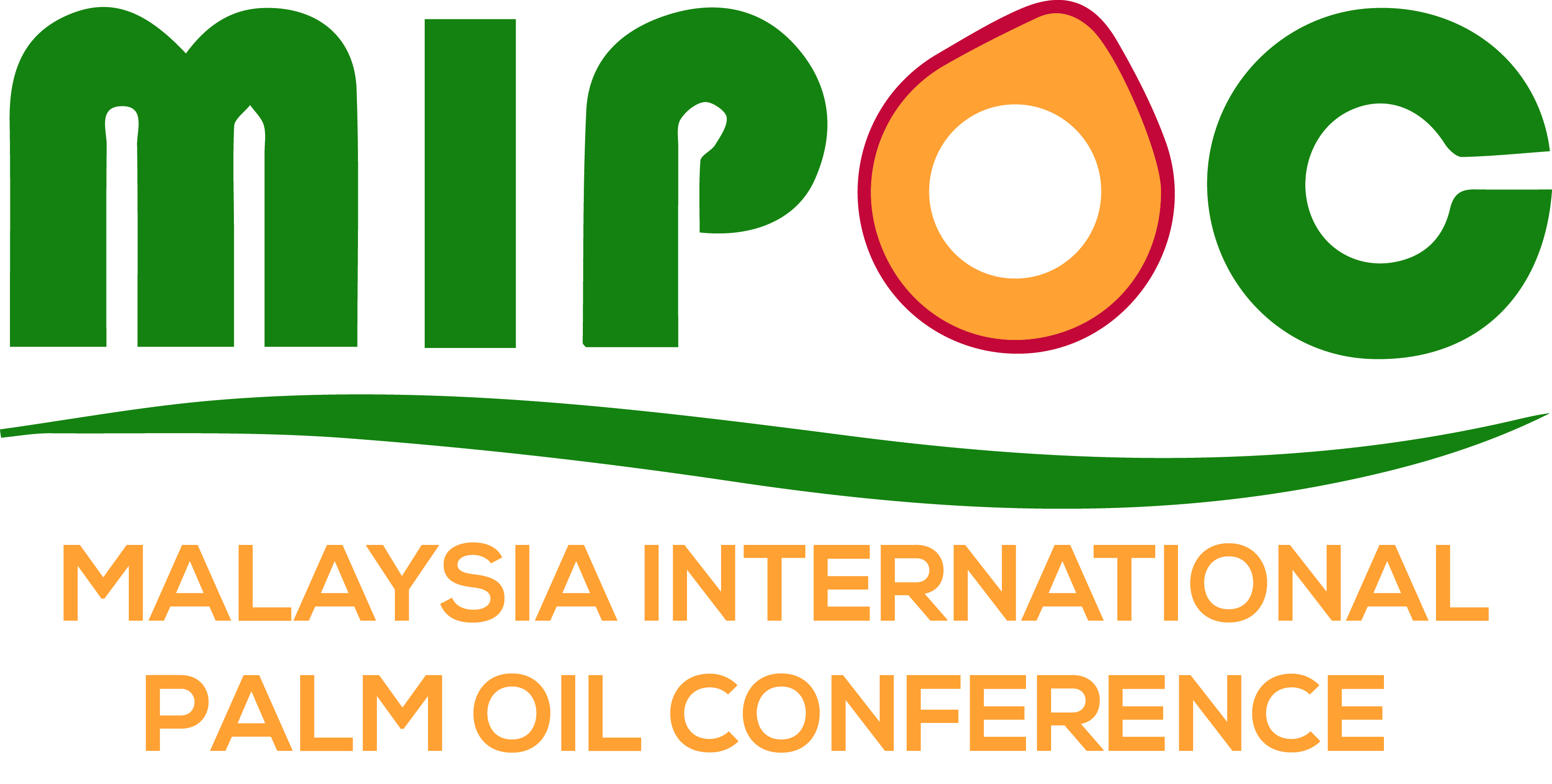 MALAYSIA INTERNATIONAL PALM OIL CONFERENCE (MIPOC) 2018
CONFERENCE REGISTRATION FORM
Registration Fee (Early Bird by 15/06/18) : RM 99 per person
Registration Fee : RM 150 per person
Registration Fee (For group of 3) : RM 399 per group of 3 persons
Registration Note
Please send the duly completed Registration Form to the Secretariat by e-mail to info@nrg-expo.com or login to asiapalmoil.com to perform online registration. NRG Exhibitions (M) Sdn Bhd will send you the Tax Invoice for payment collection.
NRG Exhibitions (M) Sdn Bhd reserves the right to amend the venue, date or speakers should invariable circumstances arise. Closing date for registration: 11th July 2018.
NOTE: ALL CONFERENCE REGISTERED PARTICIPANTS ARE ALLOW TO VISIT EXHIBITIONS AND OTHER NO-FEES EVENTS WITHOUT FURTHER REGISTRATION.
Download Registration Form