FRAUD NOTICE
Please note that FIREWORKS Uses Only Our Official Email "@asiafireworks.com" for ALL correspondence.
We DO NOT use gmail, yahoo email accounts etc for any correspondence with our clients or suppliers.
Sarawak International Palm Oil Week (SIPOW 2018)
is set to be the largest Palm Oil event in Borneo that gapping together both upstream and downstream industry stakeholders, either international or local, to explore the latest developments and business opportunities in the industry.

The theme for the event is "SUSTAINABLE TRANSFORMATION THROUGH INNOVATION & ADVANCE TECHNOLOGY: OIL PALM INDUSTRY TOWARDS 2050".

The objective of SIPOW 2018 is to explore innovative and advance technology for palm oil industry, such as the implementation of Digital Agriculture, Industry 4.0, IoT, etc that upgrade the industry to another level.
Highlights of SIPOW 2018
Sarawak International Palm Oil Week (SIPOW 2018) is a 4-days event that consist of the following activities:
| | |
| --- | --- |
| 1) PALMEX Malaysia 2018 | |
| 2) Sarawak International Biomass Expo (SIBEX 2018) | |
| 3) Malaysia International Palm Oil Conference (MIPOC 2018) | |
| 4) Pre-Show Green Course | |
| 5) Post-Show Visitation | |
Our Latest Exhibitors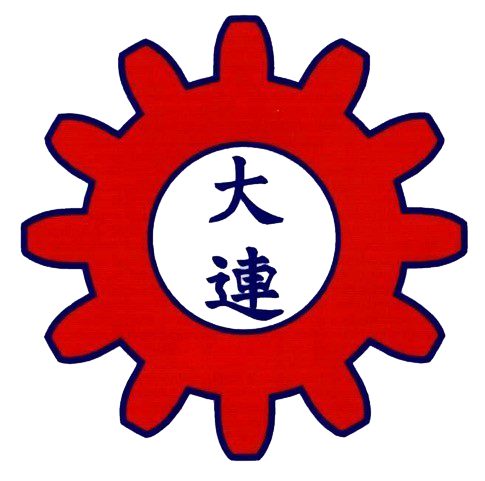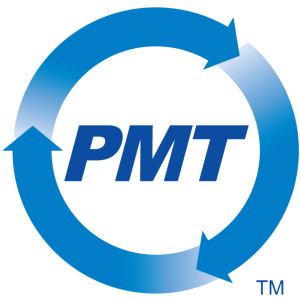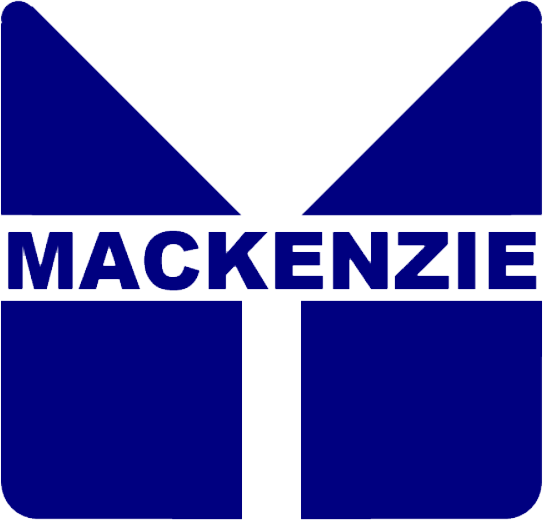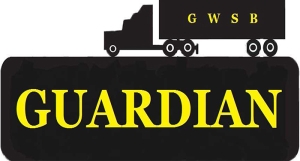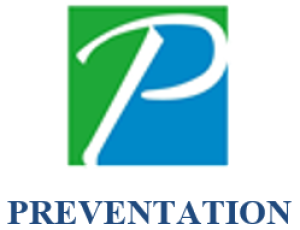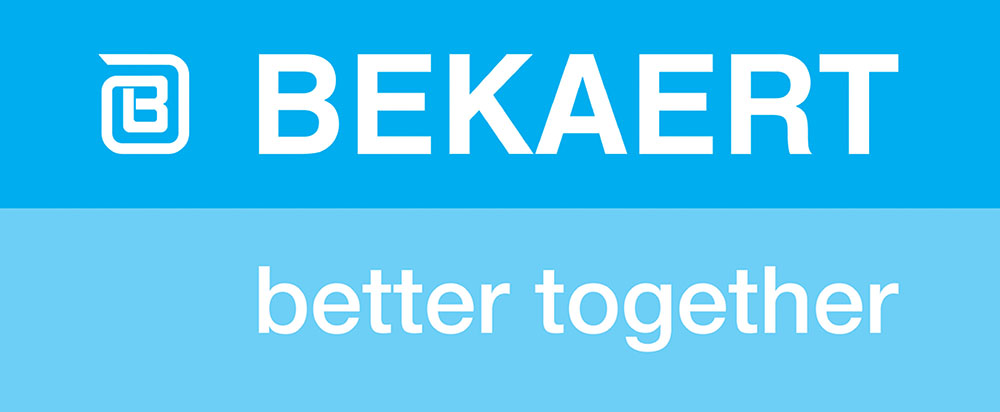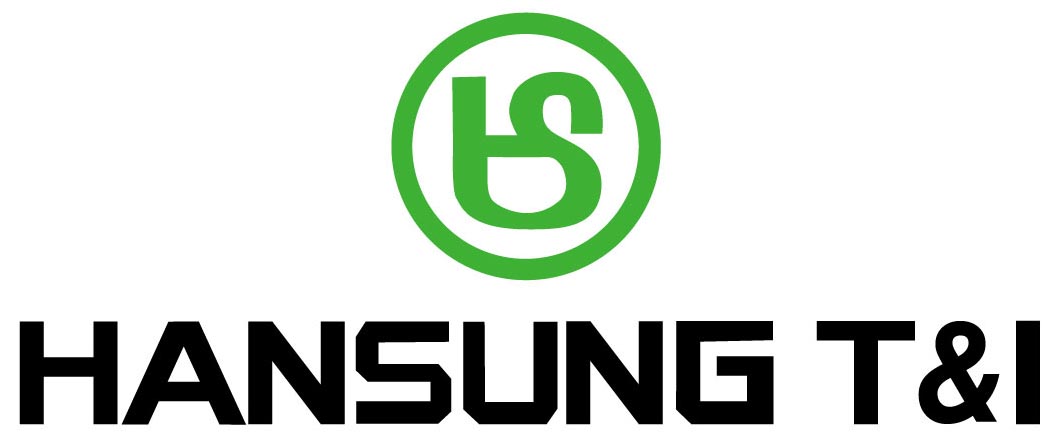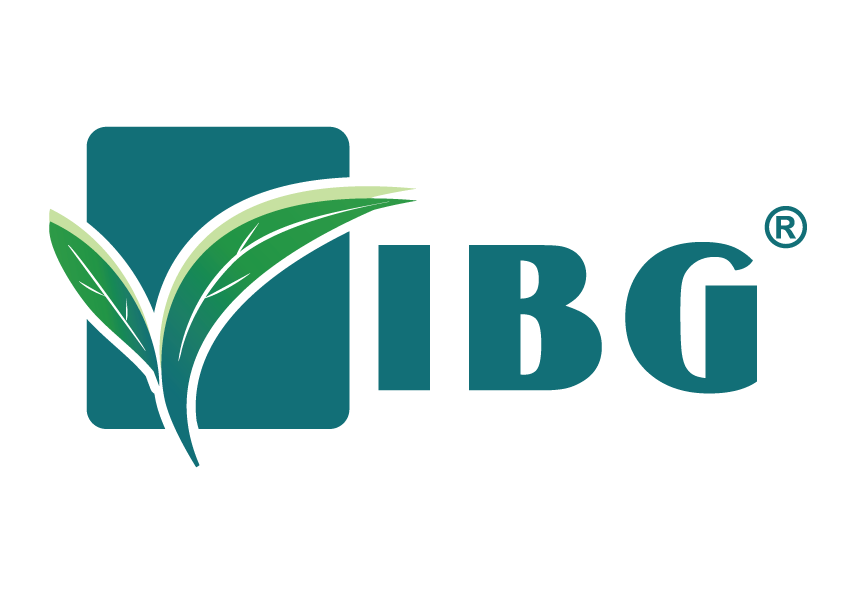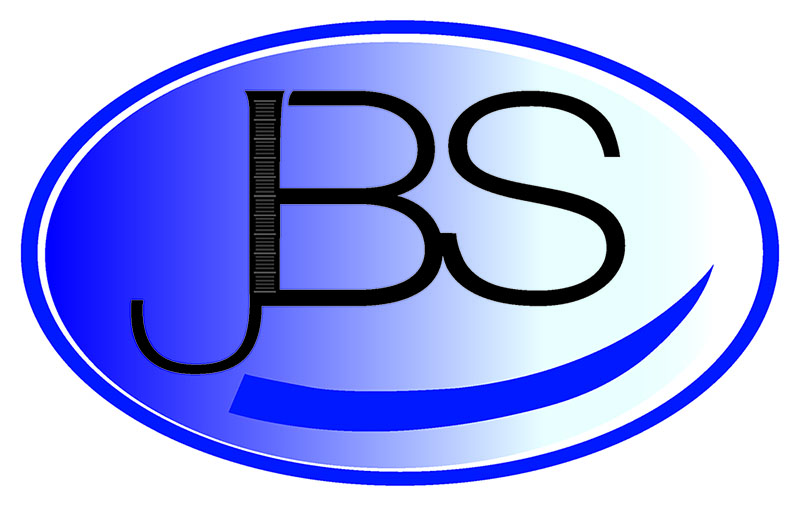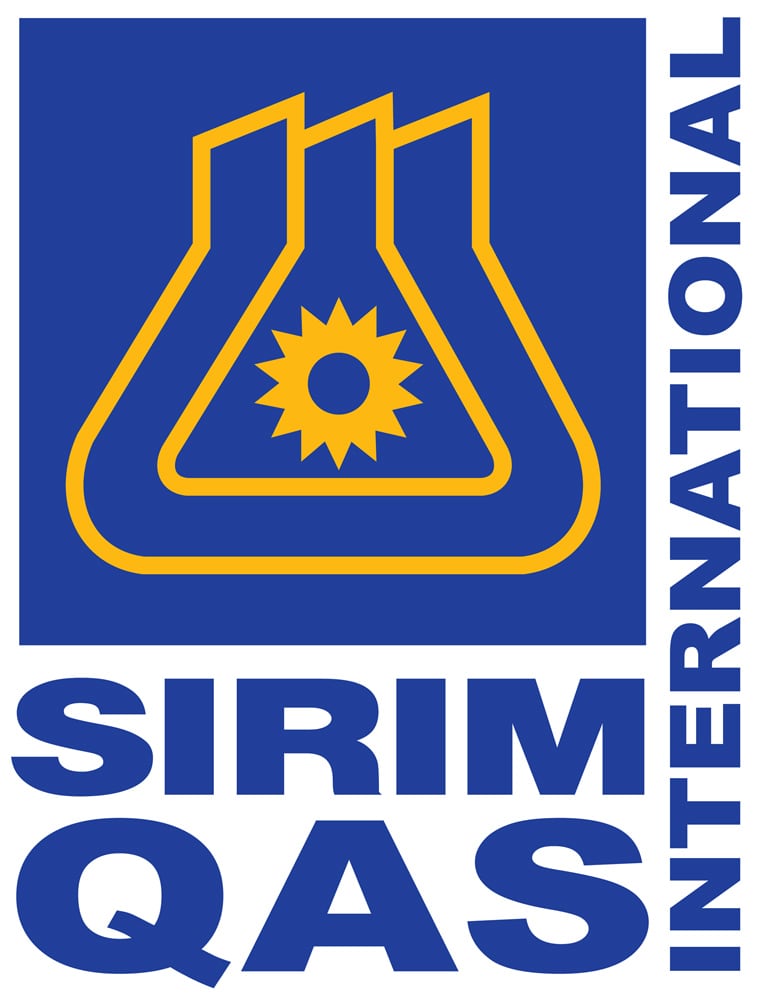 Latest News
No sale of palm oil, products without MSPO allowed after Jan 1, 2020 - Doppa
(2 May 2018, Sibu)
Many oil palm smallholders in the state are still without having the Malaysian Sustainable Palm Oil (MSPO) certification - a mandatory requirement for all those in the sector that will take effect on Jan 1, 2020.

Dayak Oil Palm Planters Association of Sarawak (Doppa) secretary Incham Serdin observes several of them in Selangau, Belaga, Lawas and Serian have already obtained this certification.

"The MSPO certification will become mandatory effective Jan 1, 2020. Those without it after that deadline cannot sell the commodity".


All palm oil sector to be certified by 2019
(28 Jan 2018, Kuching)
Close to 30 per cent of 518,000 hectares of Malaysian Sustainable Palm Oil (MSPO)-certified areas are in Sarawak.

In disclosing this, Assistant Minister of Native Land Development Datuk Roland Sagah Wee Inn says in terms of number, 15 out of 50 MSPO-certified palm oil mills are also in the state.

In this respect, he hopes that Sarawak would continue to pave the way forward in MSPO certification for this year and beyond.

He is optimistic that in the longer term, the state should be able to meet the mandate of ensuring MSPO certification by all entities by December next year.


Click
here
for more palm oil industry news.
Event Organizer & Partners
Organizer:
Collaborating Partners:
Supported By:

Official Magazine: